Rebel'tude Salon & Spa
6659 Kimball Drive #B200
Gig Harbor, WA 98335


E-Mail: RebeltudeSalon@Outlook.com
Follow Us on Facebook!
Exclusive Facebook deals!

Check out our Pinterest board for all of our stylist's work!

See what others are saying or leave a review!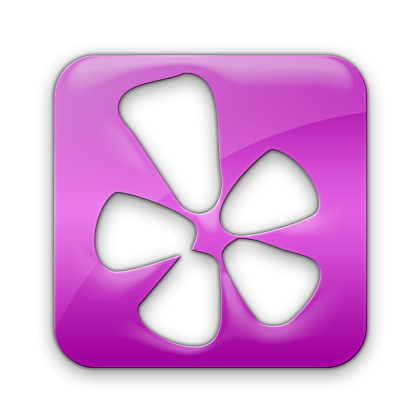 CANCELLATION/LATE SHOW POLICY
Clients that fail to provide 24 hour notice of cancellation/reschedule will be required to pay an appointment deposit before rescheduling a new appointment.

Please understand that arriving late may limit the time available for your service, and you may not be able to have the complete service you have scheduled.
Your timely arrival is appreciated. Clients that do not arrive within 15 minutes of their scheduled appointment times MAY be asked to reschedule or adapt the services done that day. If a reschedule is required an appointment deposit will be required before rescheduling.

New clients will be required to provide a $75 deposit on color services for their first visit.

SALON HOURS:
Before/After Hours By Appointment

Sunday . . . . . . .Closed
Monday. . . . . . . 11am - 7pm
Tuesday. . . . . . 9am - 7pm

Later by Appointment


Wednesday. . . 9am - 7pm
Thursday. . . . . 9am - 7pm

Later by Appointment


Friday. . . . . . . . 9am - 5pm
Saturday . . . . . 9am - 5pm

PAYMENT TYPES CASH OR CREDIT CARD
NO CHECKS ACCEPTED.

Follow Us on Instagram!
Great photos of Salon work & More!

CHILD FREE ZONE


For the relaxation and enjoyment of all of our clients we do not allow children under the age of 12 onto the styling floor. In addition, children under 12 are not allowed to wait in the lobby unless supervised by an adult. Lobby seating is VERY limited to one small bench.